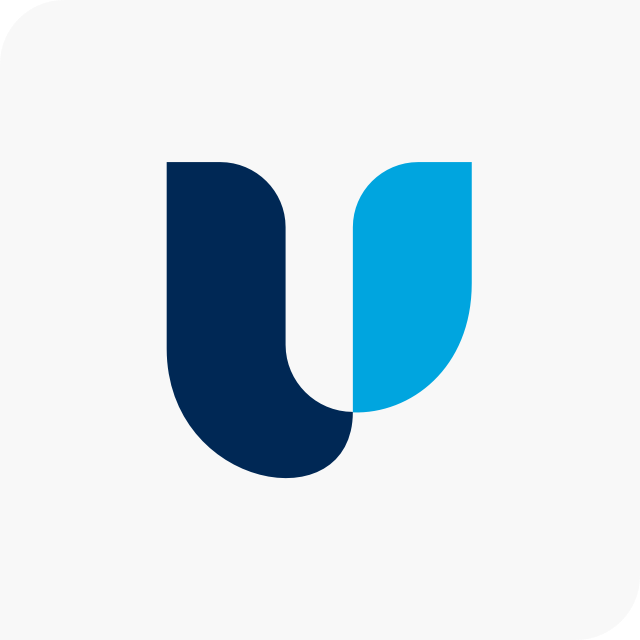 2/2 PADS
Belleza's 2/2 pads assist in the achievement of smoother, firmer and more evently toned skin in the convenience of a pad application. Skin feels smoother and softer with an improved skin tone. Contains 2% salicylic acid and 2% glycolic acid. Perfect for cleansing the skin after working out.
BENEFITS
Formulated with All-trans-Retinol. Skin appears softer and smoother, with improved skin tone.
Green Tea Polyphenols have potent antioxidant properties as well as an anti inflammatory and calming effect on the skin.
Bisabolol calms the skin.
Ideal skin freshening booster
DIRECTIONS
Apply pad to clean skin once daily in the evening.
Available At These Locations
Conditions